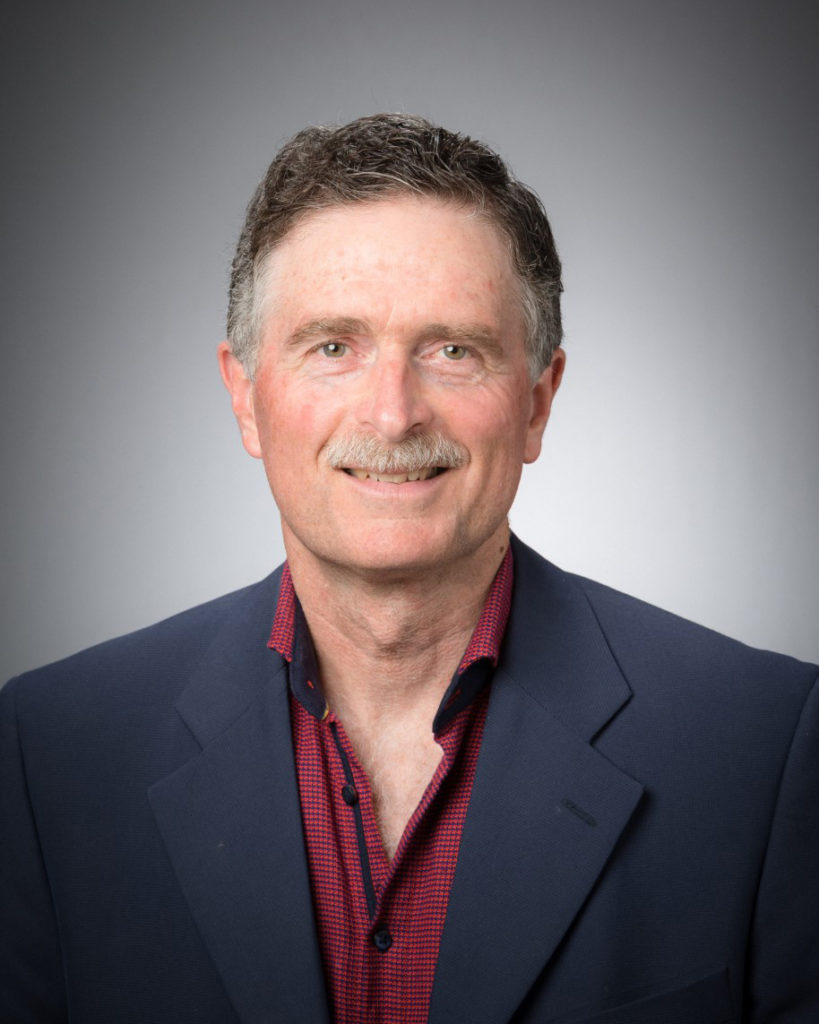 Brian Baetz, FCAE
Professor Emeritus and Director, W Booth School of Engineering Practice and Technology, McMaster University
A visionary, Dr. Brian Baetz pioneered modern techniques and thinking in Civil, Environmental, and Systems engineering. A Fellow of the Canadian Society of Civil Engineers, Baetz made pioneering contributions in solid waste management and later energy and environmental systems modelling and decision support frameworks. As a professor at McMaster and Tulane universities, Baetz established groundbreaking programs to strengthen sustainability and societal dimensions in engineering practice at both the undergraduate and graduate level. Although his impact has been global, Baetz continues to apply his expertise locally in his community outreach activities for the preservation of the Niagara Escarpment.
Ruxandra Botez, FCAE
Full Professor, Canada Research Chair Holder Tier 1 in Aircraft Modeling and Simulation Technologies, Head of the Laboratory of Active Controls, Avionics and AeroServoElasticity LARCASE, École de technologie supérieure
Dr Botez is Full Professor at l'École de Technologie Supérieure, holds a Canada Research Chair Tier 1 in Aircraft Modeling and Simulation, and is Head of the Laboratory in Active Controls, Avionics and AeroServoElasticity. She graduated over 400 students and completed major projects as academic leader with leading aerospace industry companies including Bombardier, Bell Helicopter, CAE, CMC Electronics, FLIR Systems, GlobVision, Hydra Technologies, Presagis, Thales, Alenia, and international research centres including CIRA, DLR, FOI, INCAS, NASA, NRC and with NATO. She has more than 450 peer-reviewed publications and has led her team to more than 40 prizes, awards and recognitions.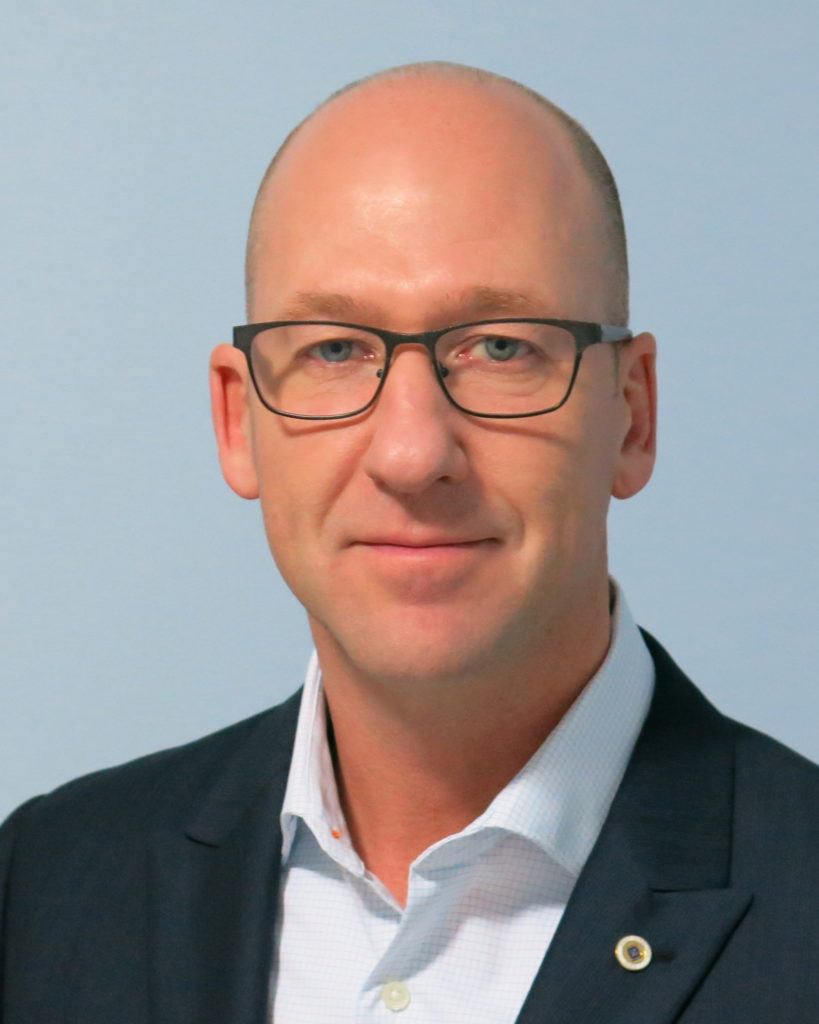 Keith B. Brown, FCAE
Director of Design Engineering, Nuclear Promise X Inc.
Keith Brown has over 30 years of diverse military, research, technical, and business experience marked by providing strong leadership and service to the engineering profession. Dr. Brown is an innovative and collaborative practitioner known for his expertise in instrumentation and control systems as they pertain to power generation. He was President of IEEE Canada (2012-2013) and member of numerous other volunteer boards. Dr. Brown's commitment to the Canadian power industry and the engineering profession is evidenced through the awards and honours received over the course of his career, recognizing both his technical excellence and outstanding leadership.